MBC are committed to making a real difference in the lives we serve
MBC offers its best practice services refined over 30 years to deliver excellence to our clients. Our well-established systems are designed to offer an efficient service and guarantee a high-quality standard. We receive external audit certification for quality, environmental, & workplace health and safety by meeting ISO 9001:2015 – QUALITY, ISO 14001:2015- ENVIRONMENT, & ISO 45001:2018 WHS standards.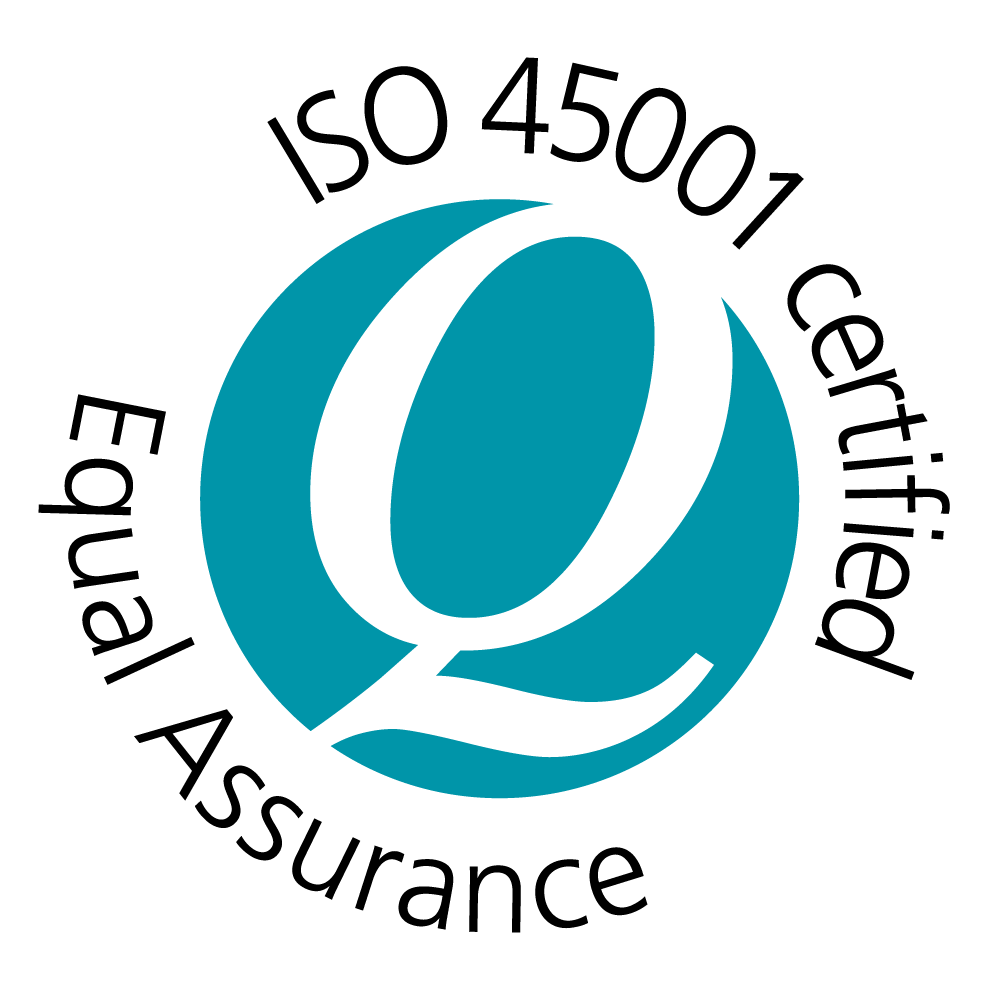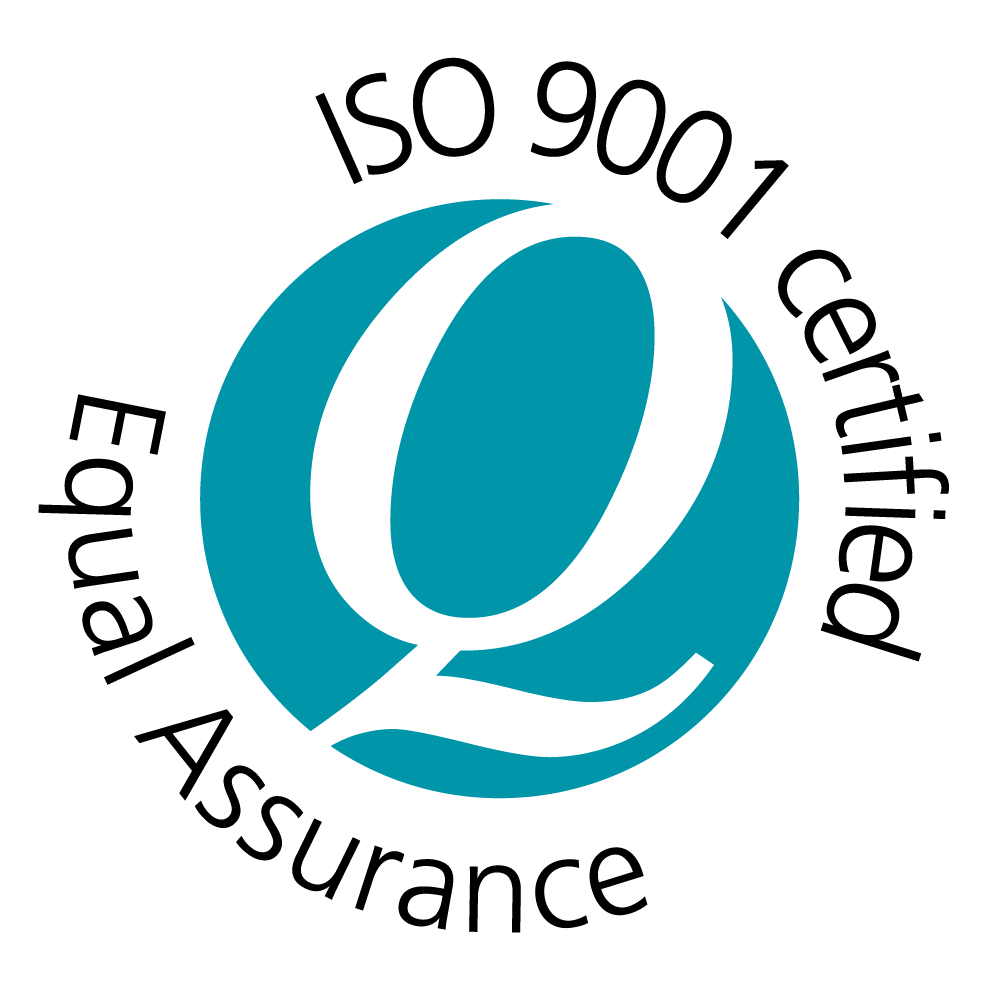 For most candidates, the job interview is both the most exhilarating and nerve-wracking stage of applying for a new job. With our handy Behavioural Interview Tips guide, you will be ready to ace your interview with confidence!
This year, MBC will be supporting Mission Australia for the 3rd year in a row and we are excited to be accepting donations on their behalf at our office in Port Macquarie. Let's join together in a collective effort to bring joy to families in need by supporting Mission Australia.
Your resume serves as your first impression on potential employers, showcasing your skills, experience, and qualifications.